Hello all!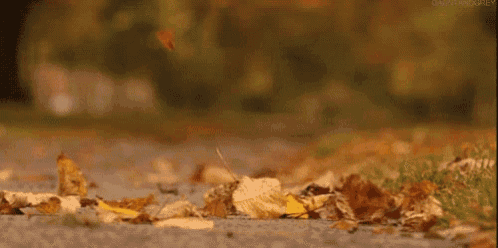 The remaining days of September are few and far between, October is fast approaching! Last month, my recommended 'books for September' post was a very popular one and I've had lots of queries about stories and picture books for October since. So, here we go:
My favourite 'Go-To' Picture Books & Stories for the month of October:
1. Farmer Duck
This will be my theme & focus for the next fortnight in Junior Infants. I love this book and it will never get old for me.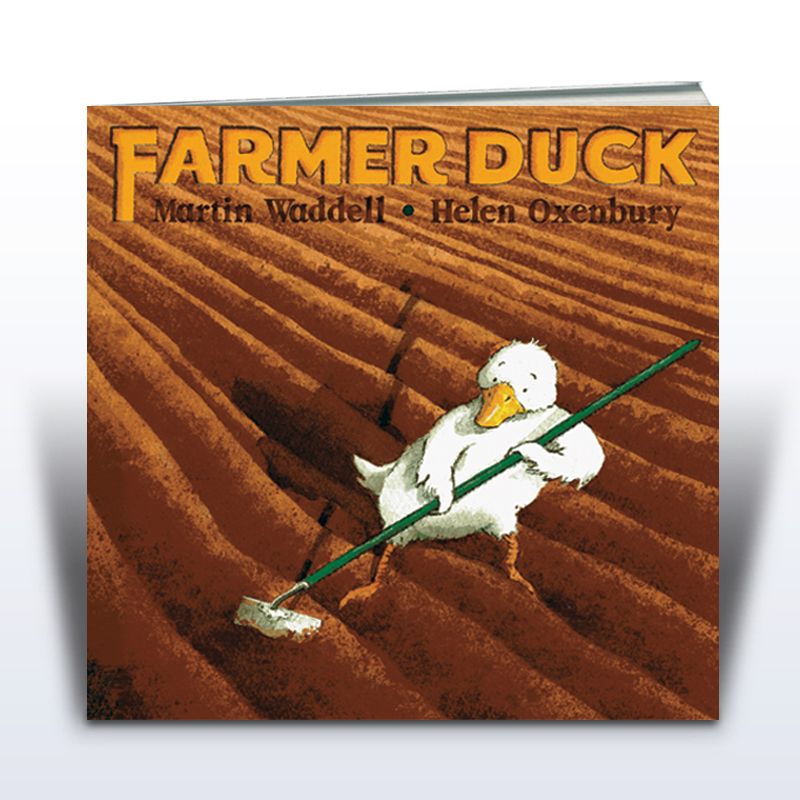 Here's a lovely video of
Michael Rosen reading Farmer Duck
.
2. Oliver's Wood
A lovely little story for the Junior classes. Nice for dealing with the concept of Day & Night too!
3. Owl Babies
An oldie but a goodie. Owl Babies is always going to be beautiful and will forever give me the warm fuzzies!
This is a lovely
video version of the story
, always a nice treat for the little ones.
4. Brown Bear, Brown Bear, what do you see?
I love this story for early in the year - it's great for memory work, recounts and Oral Language development.
Have you heard the
singing version of "Brown Bear, Brown Bear what do you see?
" It's a lovely performance song!
5. Two Hungry Bears
This is a funny, little story which deals nicely with the concepts of sharing and hibernation.
6. Hansel & Gretel
I always like to incorporate at least one fairy tale a month into my teaching and I always think Hansel & Gretel is a lovely one for October! I came across this
printable PDF Hansel & Gretel Diorama
last year - a handy little find!
7. There was an Old Lady who swallowed some Leaves
-
Well, because it's always nice to have a fun one!
It is also on
Youtube
.
Speaking of Youtube, two of my go-to Autumn stories for a morning break on a wet October day are:
1.
Leafy the Leaf who wouldn't leave
2.
The Very Helpful Hedgehog
More books & stories for October:
If you're looking for more --->
Books for October
.
September has absolutely flown but it's been a lovely, first month back for me and I'm looking forward to all the lovely activities that lie ahead in October!