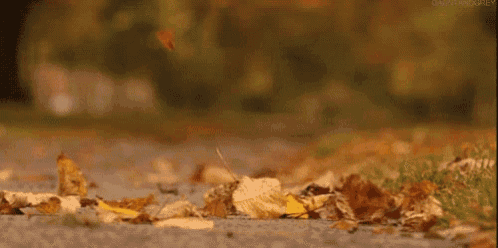 Picturebooks & Stories for the month of October:
1. Farmer Duck
From the end pages to the illustrations, this text is one that keeps giving and never gets old. So many incredible Literacy, Visual Arts, SPHE and SESE learning opportunities.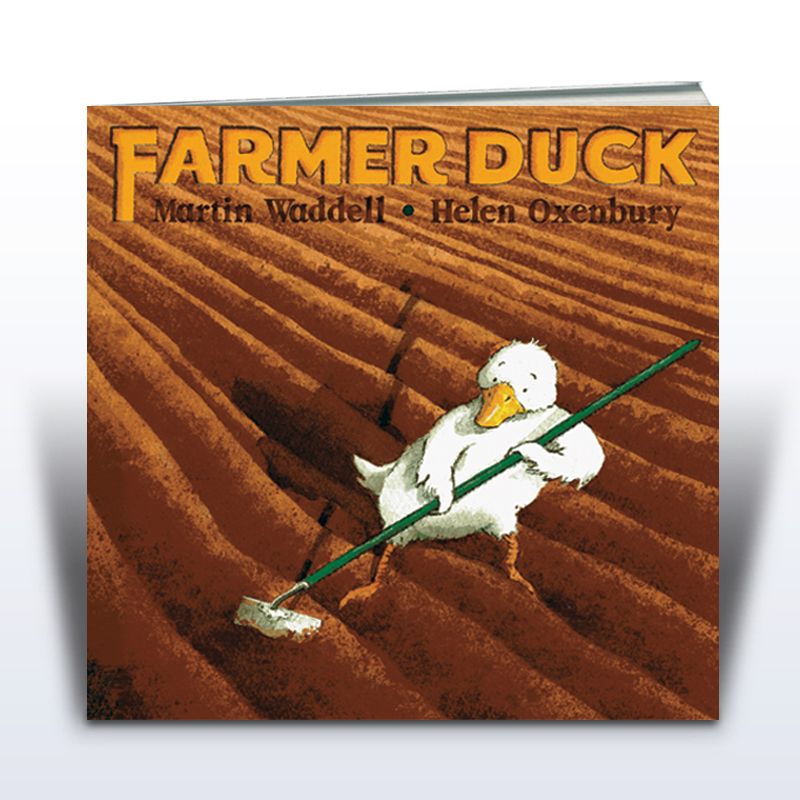 Here's a lovely video of
Michael Rosen reading Farmer Duck
.
2. Oliver's Wood
A lovely little story for the Junior classes. Nice for dealing with the concept of Day & Night too!
3. Owl Babies
An oldie but a goodie. Owl Babies is always going to be beautiful and will forever give me the warm fuzzies!
This is a lovely
video version of the stor
y too.
4. Brown Bear, Brown Bear, what do you see?
I love this story for early in the year - it's great for memory work, recounts and Oral Language development.
Have you heard the
singing version of "Brown Bear, Brown Bear what do you see?
" It's a lovely performance song!
5. Two Hungry Bears
This is a funny, little story which deals nicely with the concepts of sharing and hibernation.
6. Hansel & Gretel
I always recommend incorporating at least one fairy tale into your monthly instruction with the infant classese. Hansel & Gretel is a lovely one for the month of October!
There is an excellent printable PDF version of the story on Scholastic.


7. There was an Old Lady who swallowed some Leaves -
Well, because it's always nice to have a story to make us laugh.
It is also on
Youtube
.
Speaking of Youtube, two of my go-to Autumn stories for a morning break on a wet October day were:
1.
Leafy the Leaf who wouldn't leave
2.
The Very Helpful Hedgehog
More books & stories for October:
If you're looking for more, Good Reads has a great list --->
Books for October
.