Hi everyone,
Here are 5 of the most frequently used Twinkl Resources in my classroom:
1. Aistear Group Display Posters
If you follow the Aistear Framework or even just incorporate play based learning into your day, these are very handy for your rota display.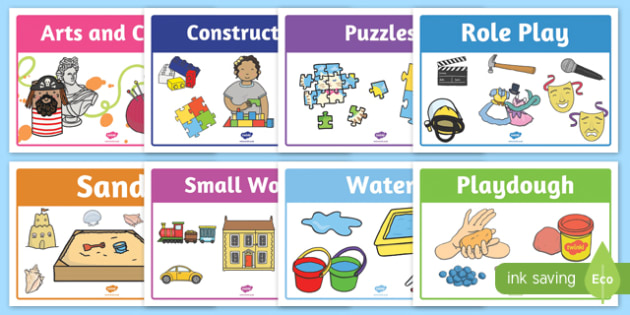 2. Editable Placemats
I've been using these religiously for the past three years. They're brilliant because they're editable, they have the alphabet, keywords, number-lines and the days of the week. Therefore the kids are referencing to them throughout the day.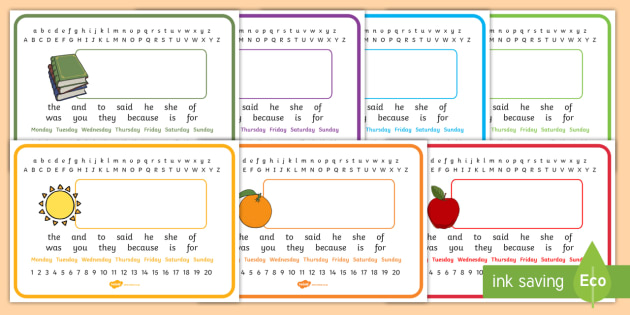 3. Phoneme Photo Cards
These CVC Word Phoneme Photo Cards are a great resource, especially for when the little ones begin sounding out their spelling. I always begin using these after Christmas with Junior Infants, they're great for one-to-one work, pair work or even early finishers at the busy station. Mine are laminated and the children either write on them with whiteboard markers or use magnetic letters to build the words.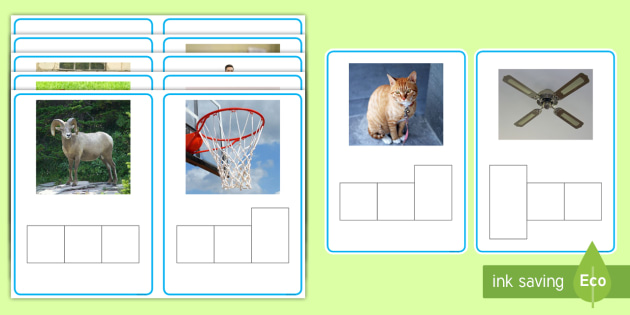 4. I Spy - Oral Language Activities
There are lots of different 'I Spy' resources on Twinkl but this is the one I use the most. My class has a high percentage of EAL pupils so we need a lot of Oral Language resources and 'I spy' activities like these are great. Printed or shown on the IWB there's so much scope for learning and language. They also have several 'as Gaeilge' too.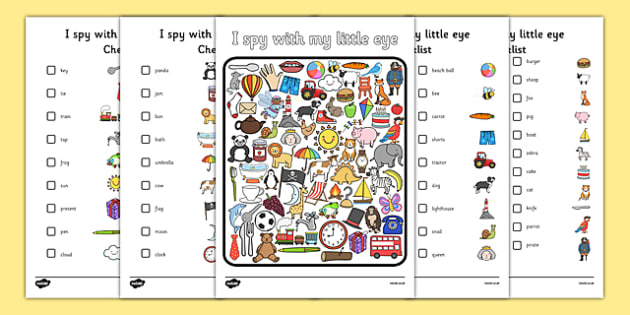 5. Name 5 Things
Again, another resource which supports lots of lovely thinking, conversation and language work. These Name 5 Things cards are nice for one-to-one work, group work or even whole class challenges. Sometimes little challenges like these are a nice alternative form of homework too.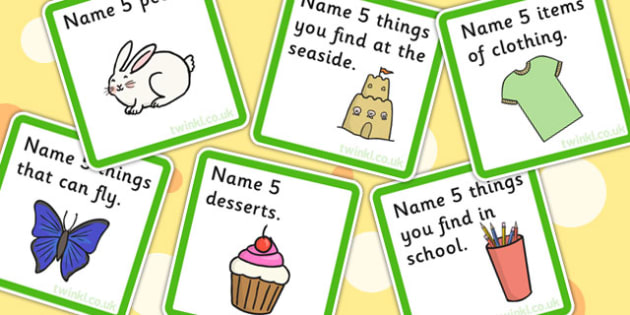 If you've been following me for a while you'll know well that I've been using Twinkl for years and it's generally my go-to for quick, ready made, printable resources. Do you have any Twinkl resources that you particularly love? Be sure to share!
*Disclaimer*
'

Twinkl

have given me a free subscription in return for my review - but all thoughts and opinion are my own.'