Hi everyone,
Belated Happy New Year. I can't believe that I haven't written a proper blog post in nearly 3 months, For those of you who don't know already, I promise, I have a valid reason for my absence and abandonment of LMT. Much to my relief, in November I was delighted to discover that I wasn't in fact slowly dying from exhaustion but in fact another little being was simply draining all my energy! Baby Bowes will be joining us in July and we couldn't be more excited!
Anyway, back to the topic!
I've been replying to a lot of messages and emails over the past few days all with a similar theme - lesson transitions! It's mostly from student teachers preparing for placement, however I thought I'd just put some of my favourites into a post while I was at it!
Effective transitions for all class groups:
1. Movement Breaks
After a heavy subject or topic it's only natural that children need to move and exert some energy. The easiest thing to do is just some physical movement. My go to is usually
https://www.gonoodle.com/
but it depends if that's what your class respond to. Some regular exercise can be as handy as anything. Why not have a little list on your board or even a movement break tub where the children can pick some exercises themselves. Here's a nice little idea from
"intheautismclassroom"
2. Bubbles
Blowing bubbles is always a therapeutic and calming activity. A student on placement with me once kept a little tub of bubbles on her desk and a hardworking student from the previous lesson got to come up and blow some bubbles around the room. Always a nice incentive for good work!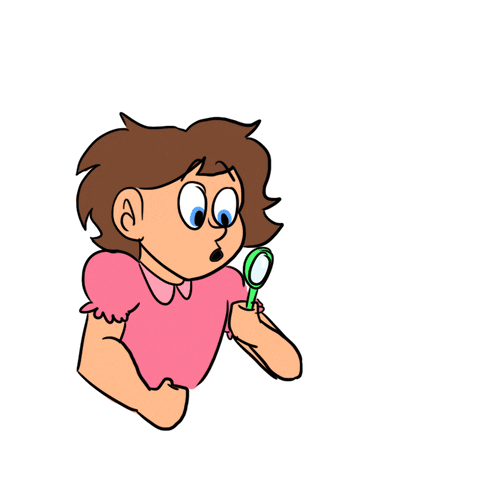 3. Poems & Songs
I think you've fully accepted you're a teacher when you just break into song and rhyme throughout the day without even noticing. Especially with the babies, I find myself constantly singing and chanting at them rather than always speaking. Rhymes and songs are natural transitions and I always like to have a few funny ones for them on hand to get everyone's attention. Tongues Twisters are always a nice one too!
Check out this website, '
Everything Mom'
for 50 fun Tongue Twisters ready to go!
3. Peer Chat
If you have particularly chatty class why not let them chat? In between lessons or activities, set the timer and let them have the chat time on countdown. If you want to be particular about the topic of convo then why not give them a chat challenge, e.g. 5 Things I love to eat... etc.
4. Breathing Exercises
Sometimes you just need to stop and take a breather. I always find some nice, calm moments breathing are as an effective transition as any. I stick on some nice classical music and we just breathe & stretch for a few moments. It's also a nice way of incorporating some little mindful moments into your day.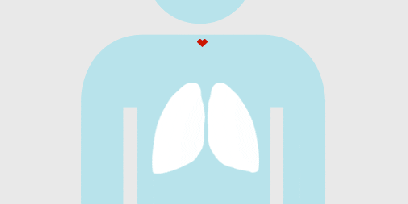 5. Still Waters
The Still Waters game is always a nice one for a transition and a great way of ensuring everyone is engage. You simply begin with "1,2,3 - 3,2,1 Still Waters has begun!" Ask your class to freeze like ice-cubes and remain silent. The aim is you time the children to see how long they can remain still and silent. The teacher holds their closed fist in the air and every time they see someone move or talk, they put a finger up. Once teacher's five fingers are up, the game is over and you can check the timer to see how long they lasted, It's nice to record the scores on a little patch of the board and see if they can beat their time they next day.
This is only but a few of all the possible transitions out there, if you've any interesting ones that you find work really well with your class, be sure to share!