Hi all!
You might have seen last month that I did a post on some of my favourite Twinkl resources for the Infant classes. So I thought I'd follow that up with one for the Senior end too. Before I ever taught infants, I actually spent five years at the senior end of the school - 4th for two years and 6th for three. I adored the senior end....I think even just as much as I love the infants and I always find my eye drawn to interesting and useful ideas I spy online that would be nice for that end...and sure who knows what sort of resources I'll need and what end of the school I could end up again when I get back from maternity leave next year! Eeeeek!
I find
Ikea Tolsby Frames
are so handy in the classroom - and at
€
1 affordable too. I'm currently using mine for Tricky Word work with the infants but these Fractions, Decimals and Percentages Tolsby cards are great and would be very handy for table top reminders and revision!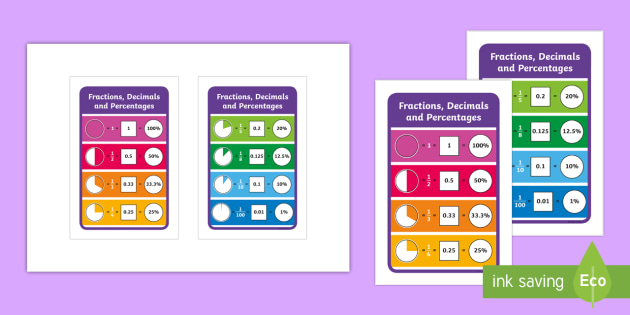 When it comes to Gaeilge with the senior classes, I always find the more visuals the better - especially when it comes to verbs and their many complexities! There are a multitude of Verb & Grammar resources like these lovely A4 posters available on Twinkl too: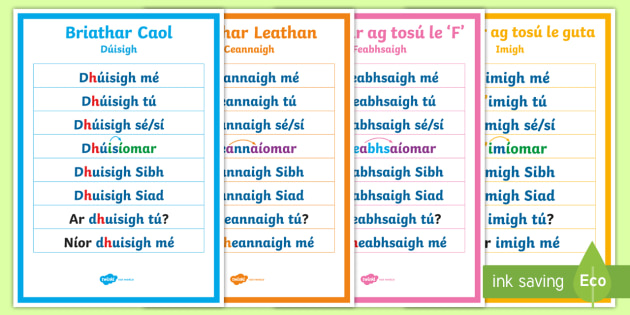 The Seanfhocail work is always going to be a part of your Gaeilge instruction and these lovely display posters add a bit of meaning to the phrases. Come to think of it, when casting my mind back to secondary school Irish lessons, visuals like these wouldn't have gone amiss!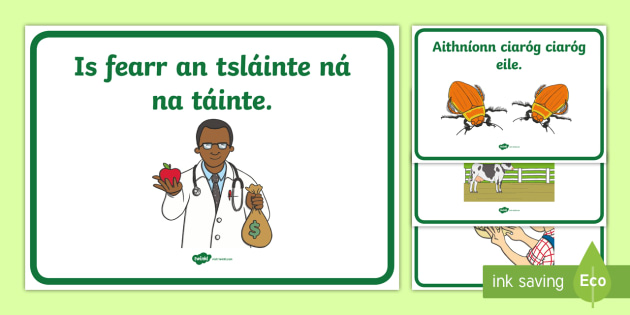 I love writing prompts and always liked having lists like these for each of my pupils to keep in their folders, which they can easily refer to when drafting written pieces.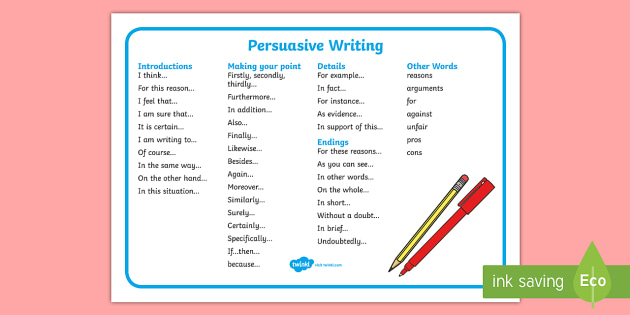 Jumping back to Gaeilge again but this stood out to me as not only being a useful resource for pupils but for teachers too.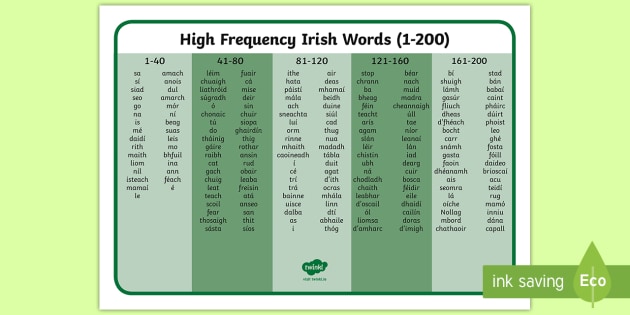 https://www.twinkl.ie/resource/roi-gl-53658-high-frquency-irish-words-1-200-word-mat-gaeilge
Creative Writing may possibly be one of my most loved areas to work on with the senior classes. The opportunities are endless. Having a bank of visuals for inspiration is always helpful - be it for early finishers, creative writing challenges or even brain breaks. I still have a big folder of random pictures and newspaper clippings which I used for writing stimuli with the senior classes; which I occasionally dip into for Oral Language work with the infants. These Creative Writing images from Twinkl are a handy addition: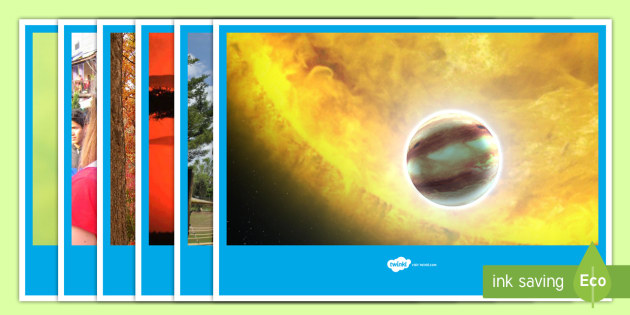 I love the SALT Narrative writing technique. These lovely flashcards are handy little reminders for pupils of what to add to their narrative compositions!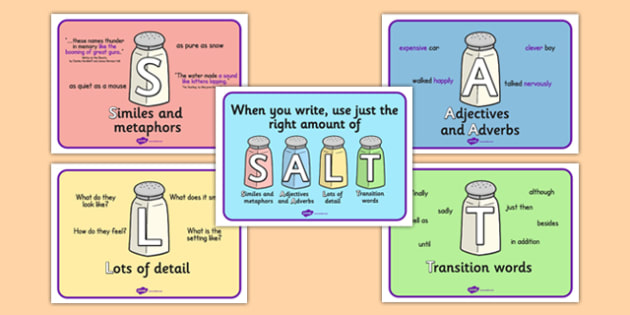 Images from
Twinkl
*Disclaimer*
'

Twinkl

have given me a free subscription in return for my review - but all thoughts and opinion are my own.'