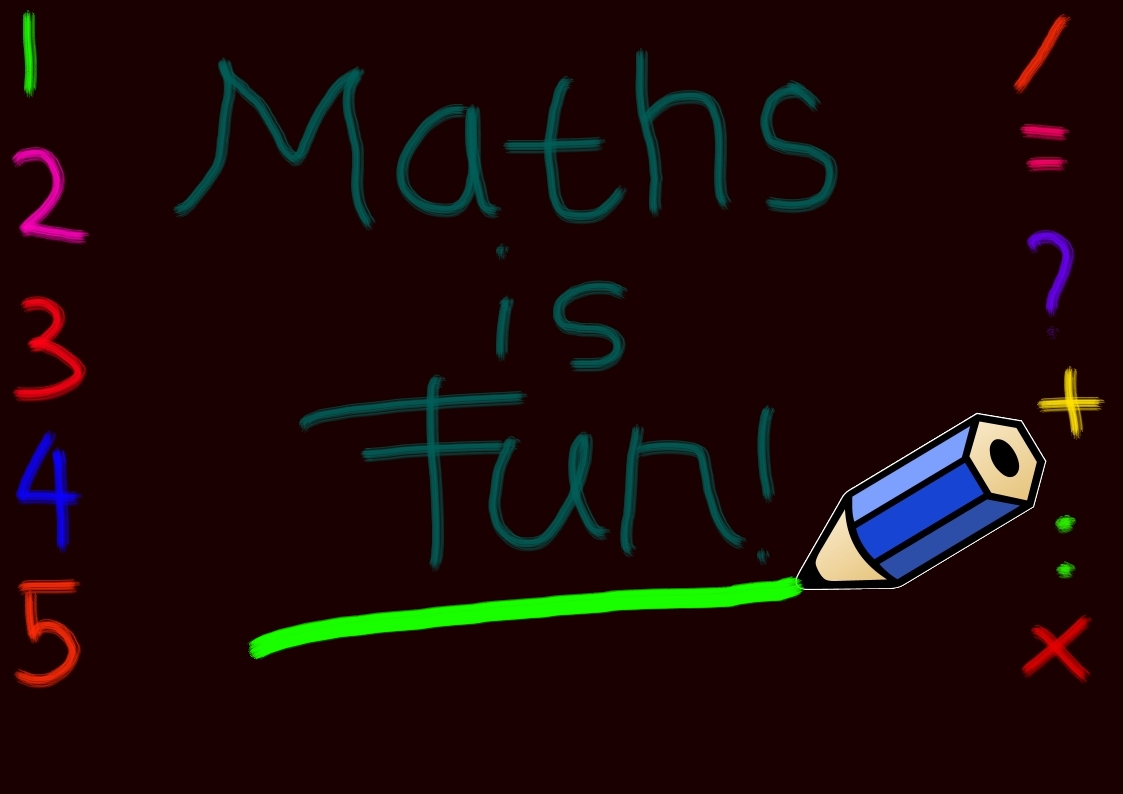 When teaching the younger classes, or any class really, it's always nice to get the parents in now & again. They're putting a lot of trust and faith in you, so it's only fair that they get the opportunity to visit the classroom every so often, and it's a lovely chance for the children to show off all their lovely work and skills they've been learning.
I posted on Instagram recently about Maths for Fun and since have had lots of q's about how to go about it. It's a nice one to do with the parents, as everyone is busy and active and time flies! It's something we've been doing for years in our school thanks to our HSCL teachers. One of the nicest things about teaching infants is how closely you get to work with the HSCL teacher, if your school has one. It's great, especially for linking in with parents etc!
So what do we do?
Games galore!
I like to let the children know that they are the bosses for Maths for Fun. They are the experts. They are here to teach the parents / guardians / grandparents how to play the various games.
Obviously, there will be instances every week where some children might not have a parent / guardian present due to work etc, but that's fine, that's where you or another staff member will fit in! I like to have a separate table set up with lots of other games for children to pair up and play maths games if they haven't got a visiting adult present that day!
The children
will be familiar with most of the games,
from working with them during the year, but it's nice to put out a few new ones too.
Our HSCL teacher has a lovely stock of
Orchard Tree Games
- you can get them directly from their website but they're also available in Tesco, Smyths, The Art & Hobby Shop and Debenhams too!
I then, have a collection of games I've made over the past few years, be it from Twinkl, Sparklebox or just myself. Everything is ready to rock in zippy plastic folders and the children / parents can rotate them as they need.
Here's a little look at just some of the activities we use:
Count, count, count:
Fish Bowl Counting Game - Roll the dice, take that many fish, put them in your fishbowl. Winner has most fish in their bowl at the end! Pretty sure this is from Sparklebox, from back in the day before we had a colour printer!
Bug Counting - another nice pair game!
DIY Games:
There's lots of handy little games and activities you can create with the resources that you already have, such as:
Count & link - I just laminated lots of little gloves with numbers on them!
Bears on the Bus - simple sorting activity - I have it up on
Mash.ie
Count & thread - you might have seen this one on my Instagram. Pipe cleaners, sticky labels & beads - maths and fine motor work all in one!
Write & wipe:
The little ones love having a chance to show off their number skills. Having a supply of these types of activities, laminated with marker and duster on hand ready in each folder are nice to have ready! I've a mountain of these built up from Twinkl over the past few years.
Jigsaws are handy to have on supply too.
Seasonal Activities:
It;s nice to tie in the time of year into whatever activities you're doing. This
Ice Cream Scoop Counting Activity from Twinkl
is very popular with my little ones at the moment!
Don't forget the old reliables!
Once the games are easily rotated, don't take too long and you have plenty of differentiated activities so it's a successful experience for all your little learners, your're sorted!
Tips:
Set the timer on-screen at the start, so when the buzzer goes, there's no dispute about time being up! 40 mins is ideal!
Playing some nice relaxing classical music in the background helps!
Have the camera on hand for some nice parent & child photo opportunities too!
Bring in some bigger chairs for the parents - we all know crouching on the infant chairs is far from comfortable for an adult!
Just a little insight into what we get up to!