Picture Books have so much learning within them that I find it so hard to just read one once and not come back to it again several times. There is so much scope within the pages; without even ever looking at the print. I like to get at least one full school week of thematic learning out of a picture book, sometimes even a fortnight.
'But do the children not get bored?' people ask.
No! They'll only get bored if you allow the book to become boring. Then the learning gets lost. The more thematic the learning, the more contextualised it is for them.
Let's take for example an old reliable, 'Elmer'.
Day 1:
-Cover study
-Predictions; record on an 'Elmer' Language Experience Chart
-Listen to the story
-5 finger recount: who? what? where? when? how?
- Draw their favourite part & encourage some emergent writing
Day 2:
-Revisit & re-read
-Illustration study - pick a page and study the illustration in detail
If you're planning an illustration study, pick a page with plenty to draw the children's attention to. In 'Elmer' a lot of the illustrations are double spread. Draw their attention to the foreground and the background too as there are often a lot of discussion triggers to be found there! Teach them to use these terms.
Plan your questions. If you need reminders, use post-its!
-What do you think the Hippo is thinking about?
-How do you thing the crocodile might be feeling?
-Who might the heaviest/lightest/tallest/fastest animal in that picture be?
-Which tree has the nicest leaves?
-Why do you think it is dark in the background?
-What words could we use to describe the trees?
Use your questions to trigger critical thinking!
Day 3:
-Revisit, recall what we remember & re-read
-Letter / Word hunt - if you have multiple copies of the book, let children work through a particular page to find their letter of the week or sight words they know. I tend to copy a page of the book and let them hunt with a magnifying glass and use exciting writing materials like highlighters or gel pens to circle the target letters or works; using special writing materials they don't always get to use helps keep things exciting!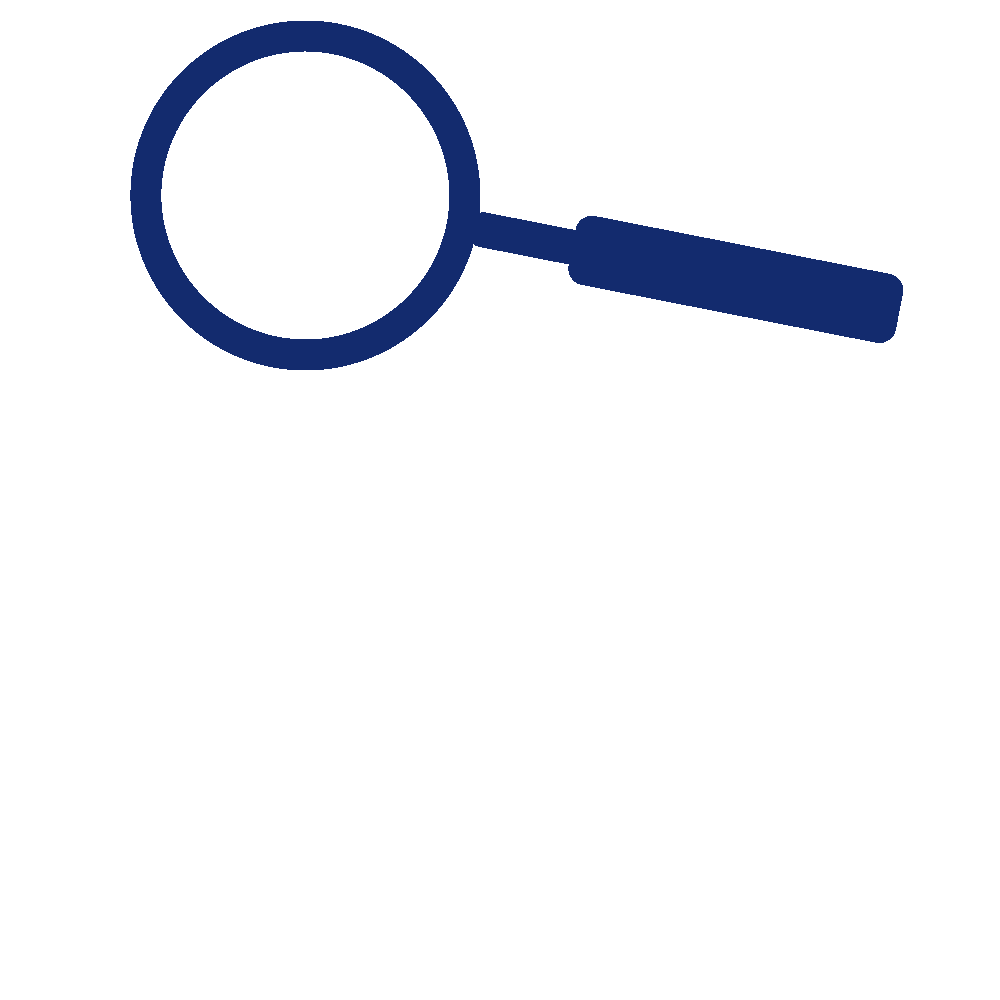 Day 4:
-Revisit, recall what we remember & re-read
-Story stimulus: Let the story act as a stimulus for some learning on a topic. So if it's Elmer, that's a great link into some learning about Elephants. Record what the children already know (previous related knowledge). Then introduce them to some new facts. Record the learning on a language experience chart or anchor chart so that it can be referred back to. As teacher, you act as the scribe. Use the language experience chart to incorporate some more language learning. Highlight your sight words or target letters to draw the children's attention to them. This helps contextualise their words and reinforce their understanding of them. The same goes for new vocabulary or target letters.
-Why not conclude by referring back to the book and comparing and contrasting Elmer to a typical elephant?
Day 5:
-Revisit, recall what we remember & re-read
-5 finger recount: who? what? where? when? how?
-Future predictions: what might have happened next? What might Elmer have done next? What do you think Elmer is doing now.
-Written responses: Give the children a writing prompt: 'Elmer is...' and let them decide what they think Elmer is. This allows for critical thinking and is a really lovely emergent writing opportunity.
These are just but a few of the learning activities you could incorporate into a five day study of a picture book. Elmer ties nicely into areas of Maths & SPHE also. Bringing your play based learning into the mix will create even more opportunities.
Small World, Construction, even Socio Dramatic play opportunities can all arise from a book like Elmer. Using a text to plant the seeds of ideas for children is a great way of promoting child led learning experiences, but that's a post for another day!