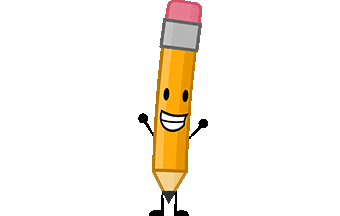 The trusty pencil goes hand in hand with close reading. Be it your own worksheets, a novel or a text book, I'm one of those people who is all for letting the children use their pencils on the text...it's nothing an eraser won't fix.
However, if you're letting the children write on the books, set your ground rules - light pencil markings & rub out your markings on task completion!
Teaching the children about useful symbols to use can help. I enjoy using the 'Read with a pencil' technique. Less is more, so five little symbols or markings are plenty to work with to help with close reading of texts.
Pick symbols to suit your own class. These are what I have used with 5th & 6th: