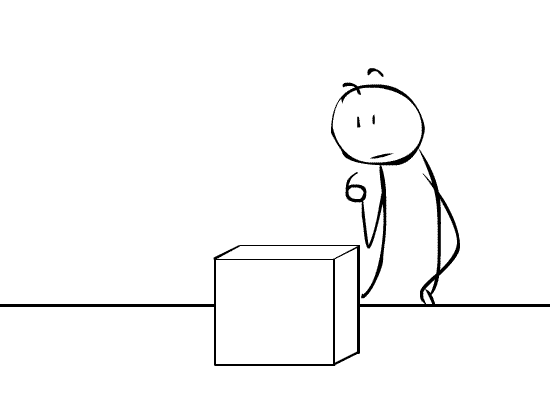 It's not hard to build excitement with younger children. Anyone who has taught an infant class knows that all too well! However, something I find we need to strive towards keeping the excitement alive in, is stories and books. Now more than ever. With gadgets galore the poor books can get pushed aside. Hence the necessity of emphasising the value and the joy of story books and that of story time in primary school.
Making a big deal out of reading a story with the little ones is so important. We're not stuck for choice with our picture books, there's literally a story for every day, every topic, everyone! A close friend of mine shared the most wonderful idea for drumming up the excitement level a few years back and I just loved it - Story Time Surprise.
So what is Story Time Surprise?
Once or twice a week, a special delivery arrives! Or perhaps a knock comes to the door and something wrapped in shiny wrapping paper is handed into the room. What could it be?
A lovely, unfamiliar picture book of course!
Extend the excitement by selecting one of your great listeners to unwrap the present and show it to the class. Then, everyone gathers around to hear their special story read aloud.
So simple but so lovely!
Now, there's a use for all that lovely wrapping paper you've been hoarding!