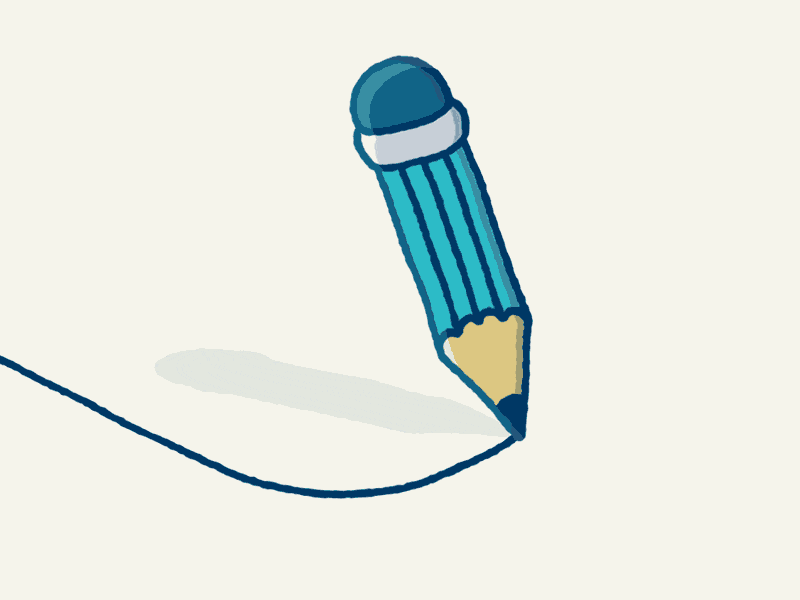 Some things just have to be learned. Some things just have to be practised. Take spellings for instance. Practice makes perfect, we all know that! But sometimes the practice can be the tedious part, especially when it's the same old routine - over and over!
Most of us are familiar with the look, say, cover, spell approach - it's a great technique. However, variety is the spice of life and having some variety when it comes to spelling practice is important too. Spellings tend to often be left for homework. The list is assigned and off they go to learn them at home, or so you hope! However, dedicating a little time to spelling practice during school is really important too and varying the approaches can be extremely beneficial and refreshing. In turn, these varied approaches can be tried out at home too.
Why not try a Spelling Study Choice Board?
A choice board is really easily created, allows things to be a little more student-led and creates some natural differentiation opportunities too.
You can download my choice board here.