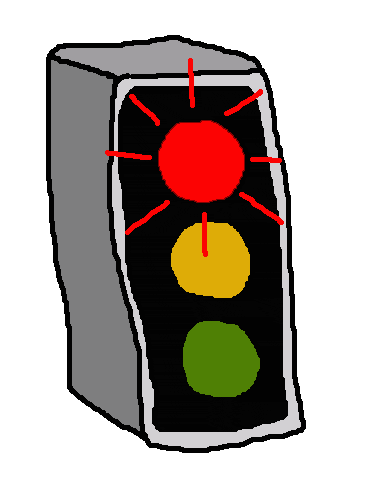 Traffic lights can be used for countless tasks and activities in the classroom. We often associate them with classroom management techniques or self assessment but they can be incorporated intomany other areas too quite easily!
A particularly nice way of using traffic lights is when teaching the children about text transitions; especially for structuring the beginning, middle and ending of a piece of writing. Report writing, procedural writing or story writing; traffic light transitions are a great focus on required vocabulary.
Green represents the opening language.
Yellow
/
Orange
represents the
middle
or the 'next' section.
Red represents the language used to open the ending.
Creating your own anchor charts to suit your class level for 'Text Transitions' is easy. Why not add to the language as the year progresses and the children become more accomplished in their writing and reading abilities. Having them on display or accessible as a reference guid for the children is beneficial. If the children have their own dictionary copies or an interesting word notebook, why not dedicate a page or two to let them create their own traffic light transitions!