I am delighted and immensely proud to finally announce the publication of
Sounds Like Phonics
- a new and exciting phonics programme which myself and a fantastic team of extremely experienced educators have been working on for well over two years now!
No, it's not 'just another phonics programme', Sounds Like Phonics is a carefully designed programme that we have put immense efforts, research and time into, all with the aim of creating a truly unique, purposeful and practical resource for approaching letter knowledge in the modern Irish classroom!
Here's a little overview of the programme:
Sounds Like Phonics

adopts a contextualised approach to reading through carefully chosen themes and multisensory learning experiences. This ensures that the alphabetic principle is learned in the context of continuous text which promotes greater retention of letter knowledge. So importantly,

letter sounds are not taught in isolation!

The programme has been designed in accordance with the Primary Language Curriculum with exercise specific objectives and learning outcomes referenced throughout the activity books to facilitate ease of planning for teachers!
4 Activity Books, Digital Component & Teacher Manual
The programme follows four levels, A-D leaving the option for teachers to decide which level suits the learning needs and stages of their own individual class.

The engaging, purposeful activities support the varied learning styles of pupils - remember Gardiner's Theory of Multiple Intelligences?

The digital interactives and activity books are

suited to both whole class and small group instruction

, promoting active, contextualised learning - meaning that the learning concepts are embedded in meaningful activities and scenarios. This is to maximise the engagement of young children enhancing their understanding and making the concepts much more relatable.

The Teacher Resource Book has been designed to guide teachers through the entire programme. Instructions for each activities and teaching tips are included for each unit. Supplementary learning activities, photocopiable games and additional teaching and learning ideas are listed within the TRB.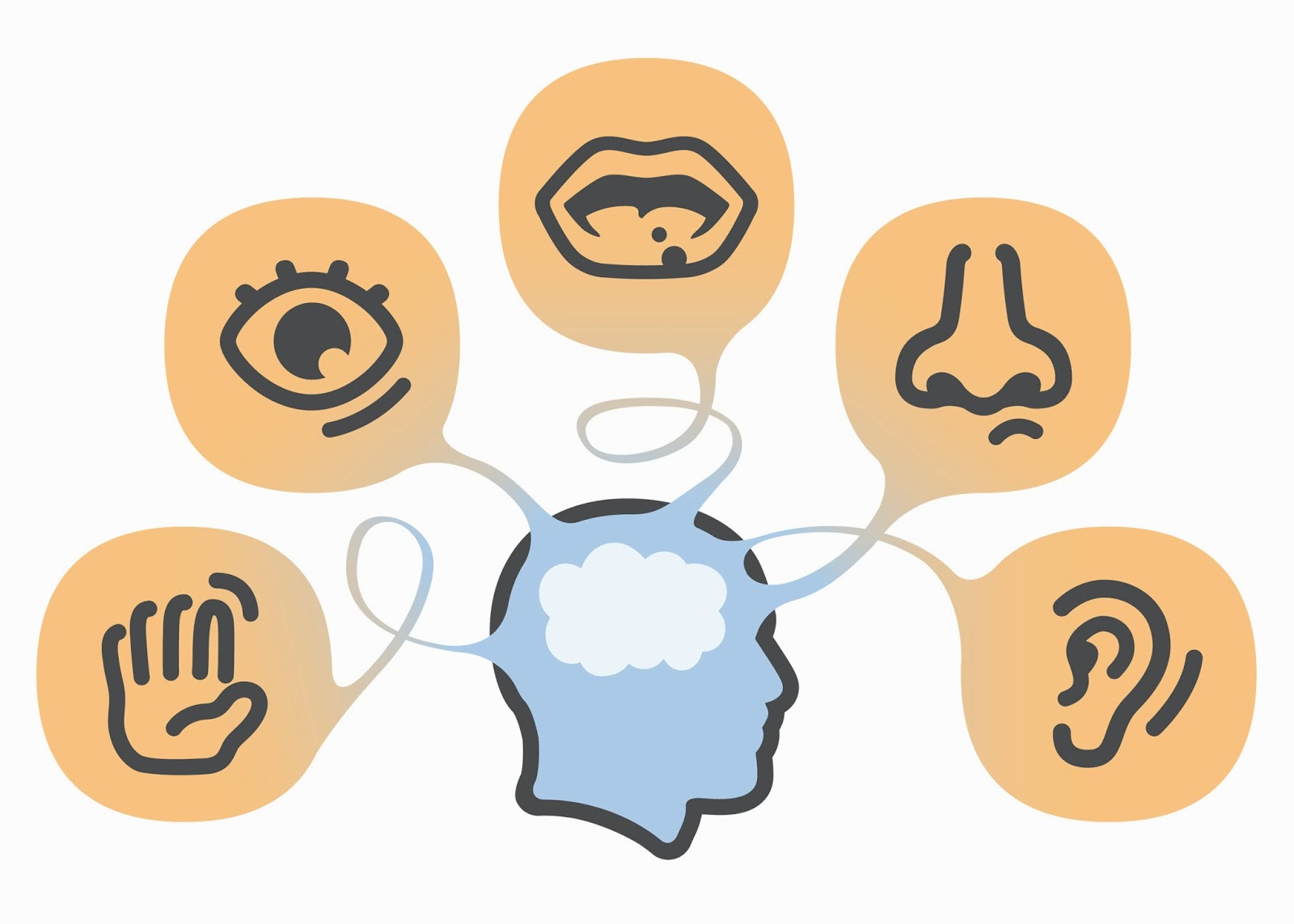 The senses are the primary pathways to a child's brain and

Sounds Like Phonics

has been carefully designed to incorporate auditory, visual, tactile and kinaesthetic learning experiences simultaneously.

Multi-sensory learning experiences fit right in with how young children naturally process information.

Multi-sensory learning is renowned for its many benefits, such as encouraging a much easier transfer of knowledge, and generating a greater capacity for learning.
-Tactile Letters
Activity Book A contains uniquely designed tactile letters. Letter learning goes beyond paper and pencil learning. Finger tracing tactile letters is extremely beneficial for creating a memory trace and assisting children with remembering the formation of a letter. The grooves on these tactile letters have been carefully designed to be felt regardless of which direction the finger is moving.
*Not a handwriting programme*
While
Sounds Like Phonics
does include an informal approach to forming letters, it is important to note that
this is not a handwriting programme
.
For example, in Activity Book A, pupils are encouraged to experiment with letter formation and mark making in a developmentally, explorative way, reinforcing the multi-sensory experience.
An individual sound mirror can be found at the back of Activity Book A to support pupils in recognising mouth formation when making letter sounds. This innovative feature, unique to the
Sounds Like Phonics Activity Book A
, complements the interactives that demonstrate mouth position. Pupils will use their mirrors to practice each letter-sound, sound, and corresponding mouth formation to help solidify letter-sound correspondences in an active, visual and engaging way.
This mirror can then be used in conjunction with other activities - such as when introducing a new letter sound or beginning blending of words.
-Pictorial Mnemonics
Activity Book A contains uniquely designed pictorial mnemonics for each letter of the alphabet. For example the pictorial mnemonic designed for letter o is an octopus. The mnemonic is also embedded within the word for added reinforcement.
These pictorial mnemonics assist in prompting the letter-sound correspondence for pupils, thus creating a connection between the sound and shape of the letter - linking unknown information to something already known.
Digital interactives:
Activity Books A,B,C & D support and extend the digital interactives. These interactive activities provide engaging game-based learning experiences. The digital component is the anchor of the programme therefore the interactives and Activity Books have been designed to complement each other and to be used simultaneously.
-Mouth position demonstrations
A mouth position demonstration for each of the 26 letters can be found on the digital component. Teaching young children to correctly shape their mouths to produce individual sounds is extremely important and requires practice.
Unique to Sounds Like Phonics, children are performing the mouth demonstrations and the audio to accompany them, making them engaging and relatable for young children.
-Reading
The digital also features the introduction of sight words and phonograms. It also includes blending, segmenting and sorting activities. At the end of each unit there is also a storybook where the learning is embedded in continuous text.
The digital interactives and activity books follow specific thematic learning units; contextualising the learning for pupils. Each theme chosen leaves scope and opportunities for teachers to integrate cross curricular learning through play based approaches and the Aistear Framework as they see fit.
It is worth noting that each activity has been designed with an eye towards purposeful learning experiences. Busy work is
not
a feature of
Sounds Like Phonics.
To watch our informational video, please click here.
If you've any queries or questions, don't hesitate to get in touch! To those of you who have already contacted me with messages of support, sent photos of your sample copies and messages with lovely feedback, thanks so much, we appreciate it all!