Summer is just around the corner and end of year season is upon us! It can be hard to keep momentum up, especially with the older classes; so here are a few of my favourites for the month of June from when I taught 4th, 5th & 6th - which feels like a million years ago now! Minimal materials required - just a bit of thought, input and reflection from the pupils.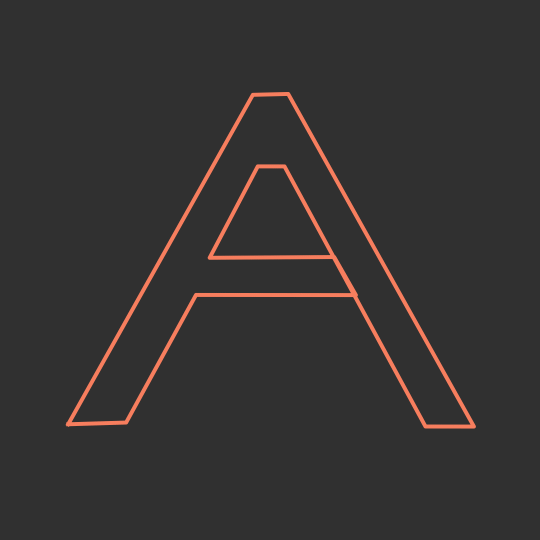 1. A-Z of the year
Compose an A-Z list of all the things associated with each letter of the alphabet that relate to this past year with you class. Aztecs, Building bridges, China, Drawing, Experiments, Frog Life Cycle, Gaeilge....etc!! Challenge the pupils to think of as many as possible for each letter.
2. Create a Class Memory book
I used to like doing this as part of our preparations for the 6th class Graduation Ceremony. Create a memory book of the year. A simple copybooks and a page for everyone to write about their memories of the year gone by! It's always lovely to see which little details certain pupils cherished from the year.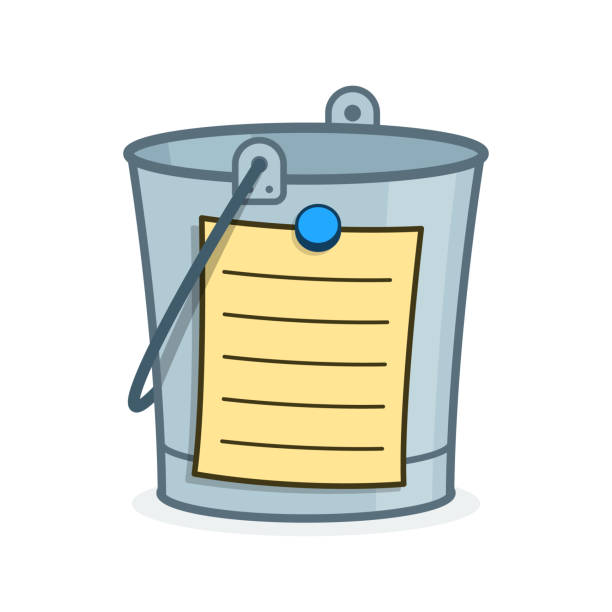 3. Summer Bucket List
Create a Bucket List for the summer holidays.
Include thought & discussion provoking topics like:
Things I want to eat...

Places I want to go...

Books I want to read...

Programmes I want to watch...

Games I want to play...

Things I want to do...

Changes I want to make...

Things I want to help with...

People I want to visit...

Things I want to learn...
4. End of Year Poetry
There's nothing like a bit of poetry composition to channel your reflections into. If you're looking for a lively poetry idea, Partner Poems are always fun to do!
5. Year Timeline
Split the class up into groups and challenge them to create timelines of their year in school. See what each group comes up with, compare & contrast - always interesting to see what stood out to the pupils.
6. Create a time capsule
I love this idea. Create a time capsule to bury in the school garden Encourage everyone to write a little piece about themselves to include in the capsule. Choose a few objects from around the classroom which the children believe children of the future may be interested in. Decided on a date when it should be opened. An activity like this brings with it some really wonderful discussion and language development opportunities. If you don't have access to a school garden, a shoebox kept safely in store by the teacher will do!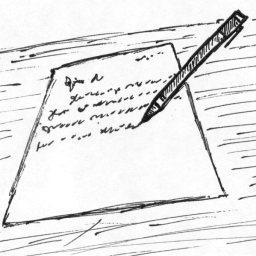 7. A letter to next year's class
I always have considered this a lovely idea. Pupils compose letters to the incoming class. Within the letter pupils can advise the future pupils on how best to survive the year ahead, offer some friendly advice and give three tips about the room itself. Not only is it a nice way to end the year, it's a nice ice-breaker activity to share with your new class in September.
8. Memory Wheels
Reflect on favourite memories from the year and record them on a memory wheel. No need for templates or
printable; just get the children to design their own - much more purposeful, personalised and meaningful.
9. Summer Goals
Challenge the pupils to set some personal goals for the summer ahead. Beyond bucket list experiences and trips, what goals are they going to set themselves to achieve?
10. Wave goodbye to the year...
One of my biggest regrets when teaching the senior classes is not taking enough photographs at the time. I know phones weren't as good then but still! Above is an example of what I mean by waving goodbye to the year however, with the senior classes, they would have traced and decorated their hand, then filled the background with images, messages and memories of details from their year in that class. A lovely keepsake and a nice display for an end of year ceremony.
Speaking of old photos, I found these from my last 6th class graduation ceremony back in 2014, making me feel extremely ancient!