Alphabet soup or Alphabet Stew as I prefer, is a handy go-to in the infant classroom.
Alphabet Stew is a really lovely way to reinforce letter sound knowledge through group work. Be it small groups or whole class, it's fuss free but an extremely purposeful little learning activity.
Here's my version:
"Bibbity, bobbity, bibbity boo,
Let's all make an alphabet stew.
Pick a letter from the pot,
Make the sound that it has got!
Put it into the pot again,
Then kindly pass it to a friend."
Not only are you practising letter sounds but also getting a bit of turn-taking, sharing, team-work, self-control and patience work in there also!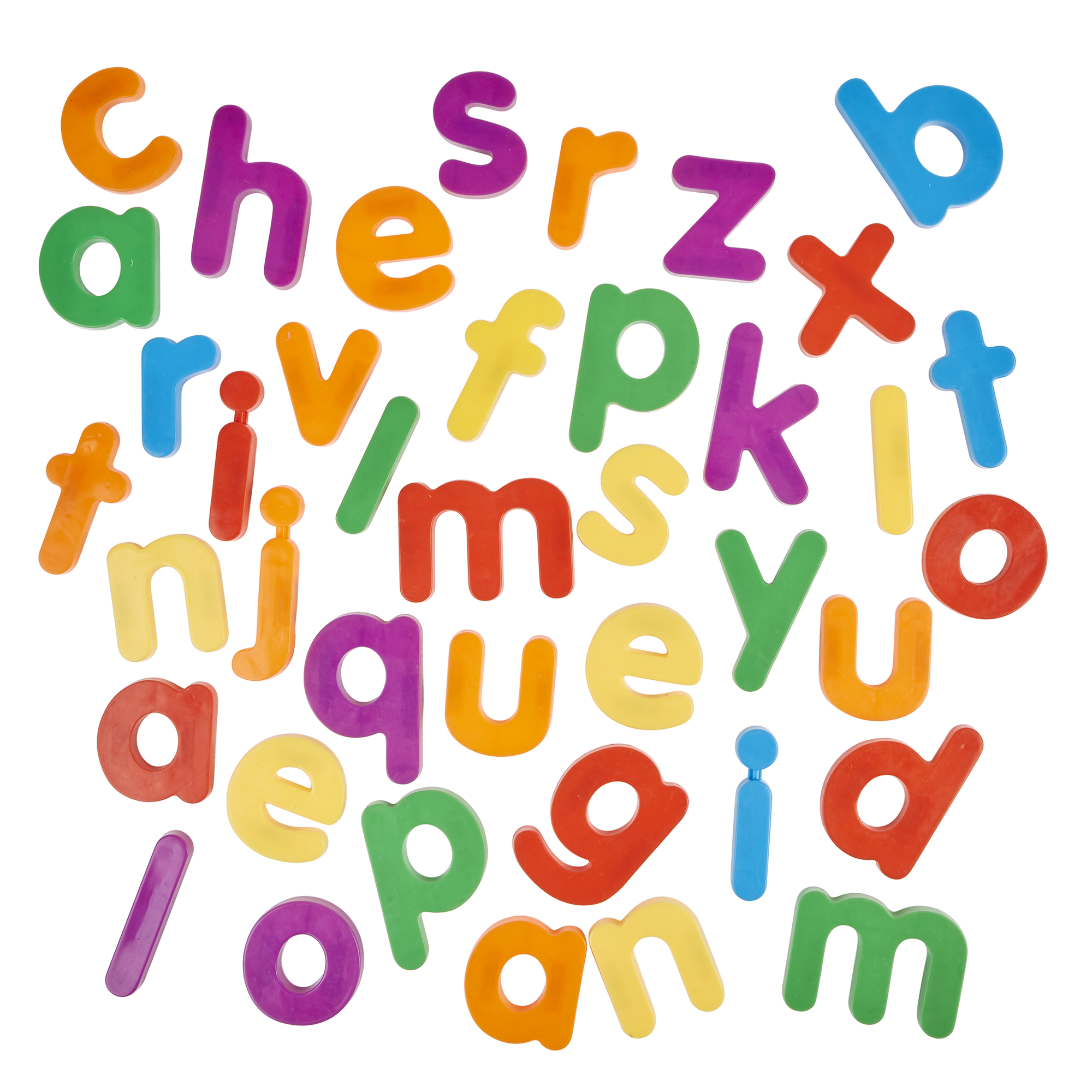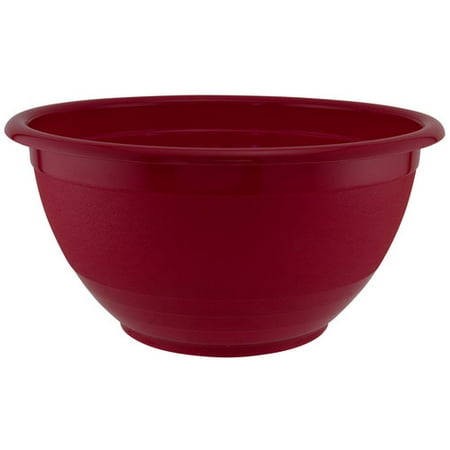 Nothing fancy required, all you will need is:
1. A mixing bowl (or a Halloween cauldron if you have one knocking around)
Extend the fun even further and bring it to the water tank!
I often used to borrow the ladles from the school kitchen and fill the water tank with my magnetic letters and numbers - lots of fun and learning galore!
Do you have a version of Alphabet Stew you use?