With the end of year in sight, keepsake art is in full swing! Adjective collages are a lovely activity to do with your class to create as a take-home gift for each of the pupils.
Print an individual page for each child with their name in the centre and have their classmates fill the pages with positive and descriptive adjectives to suit each pupil.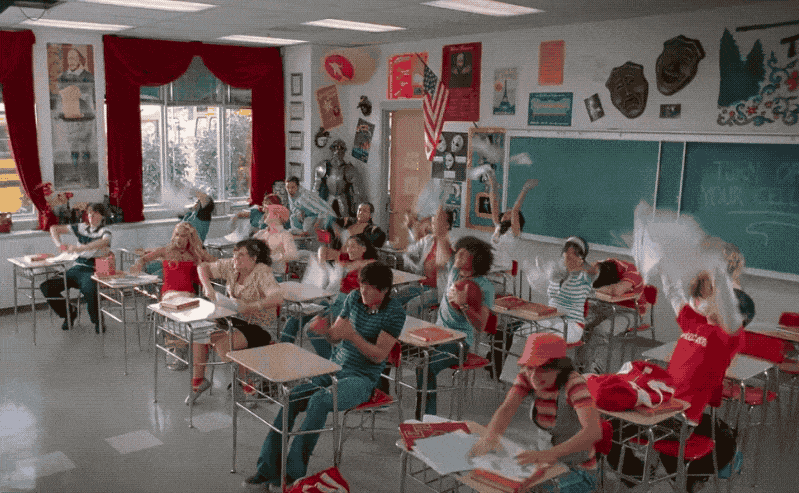 Do you have any favourites for the end of year? You can tag me or DM me on Instagram and I'll share your ideas on my story!