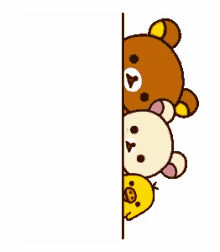 It's revision season and you can never have enough ways of practicing and revising your tricky words.
'Hide & Seek' words is a means of practising reading sight words but incorporates a fun element of mystery and colour!
How to create the hide & seek words?
1. Print your tricky words on flashcards or paper using a candle, a white wax crayon or a pastel.
2. Colour over them with either crayons, paint or markers to reveal the words.
3. Read the word you've revealed!
Increase the challenge and add a few hidden words to each page!
Easy peasy, minimal prep time, learning packed and nice for the final few days of school!