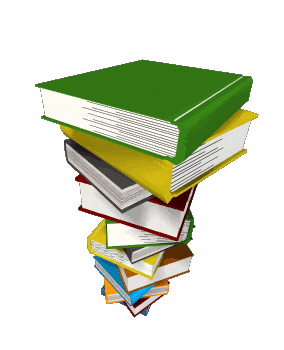 "Research concerned with identifying the most
effective ways for ensuring that children are enabled
to access the curriculum indicates that
cross-curricular teaching and learning is beneficial for
language learners."
When planning
in the infant class, m
y 'go to' starting point was keeping books and stories at the core of my themes. It contextualises learning for children, brings a story to life and ensure you get plenty of milage out of your picture books!
Why use stories or books for thematic planning?
Stories and picture books:
are motivating and fun

are essential for the development of listening and concentration skills

develop positive attitudes towards

language learning

promote use of imagination

create a shared social experience

can be revisited

create natural opportunities for cross curricular learning & integration
How to go about picking your theme?
C. Fiorentini - Little Miss Teacher Blog
©
Examples of picture books & stories to incorporate into terms:
Autumn:
Winter:
Spring:
C. Fiorentini - Little Miss Teacher Blog
©
Plenty to get started with!
Regardless of the text, the most important thing to do is to get the children excited about it. Build suspense. Show how much you love the book and they'll only naturally be intrigued.