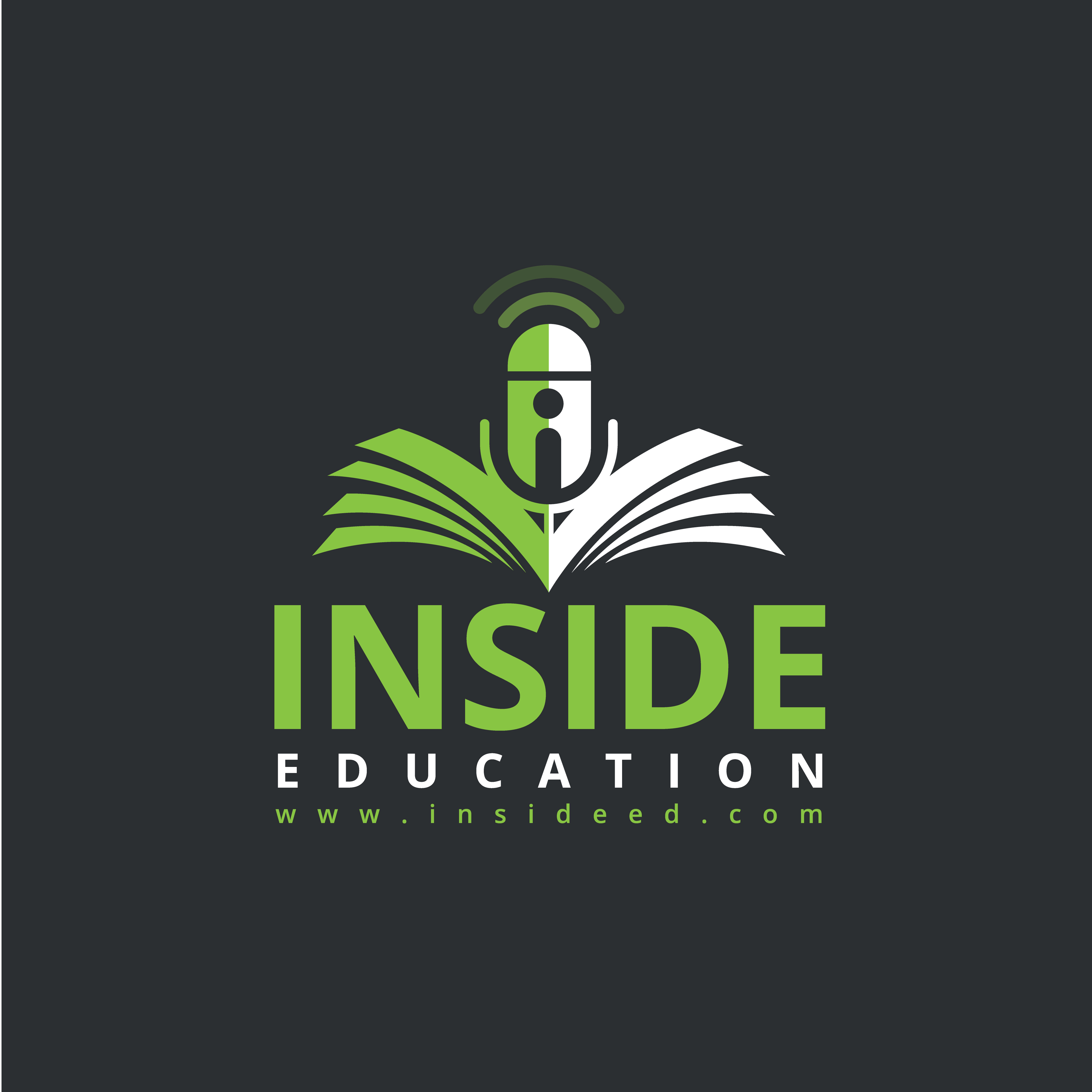 I was last week's guest on Inside Education - the educational podcast presented and produced by my colleague

Seán Delaney. I spoke to

Seán about all things literacy, language and literature. Such a lovely experience and an honour to be invited on as a guest for a podcast I enjoy listening to and admire so much myself!
Let me know if you have a listen!
Inside Education Podcast Interview - Little Miss Teacher