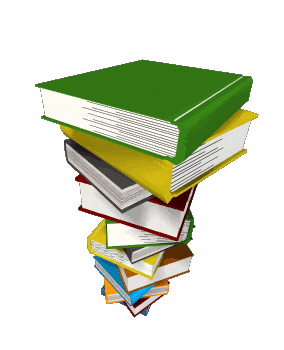 FAQ: Can I keep my class library?
As teachers draw closer to the return to school, there is great uncertainty still surrounding the classroom set up. Understandably so. There are mixed messages galore and honestly, we're undoubtedly going to be wading through 'Do's' and 'Don'ts' for the foreseeable.
The classroom library is a major feature in most primary classrooms, so naturally there is concern and queries as to whether we should keep them or not. Just like play, circle time and collaborative learning - we need our class libraries. The children still require opportunities for independent reading, DEAR time and self-directed book time.
Like many other elements within our classrooms, changes within our library practices are required, but that does not mean a blanket ban on books in general.
For every problem, there is a solution; and within those solutions come opportunities and one thing that we can see within the online primary teaching community, these opportunities are brimming with creativity, hope and determination! One thing we have collectively recognised since March 12, is the power of our books and stories. During the period of distance learning, many classrooms were brought together 'remotely' by the shared story experience. As schools embrace the 'slow down to catch up' approach this term, books, stories and reading for pleasure will hold an extremely important place within Irish classrooms, regardless of whether it is infants or Rang a Sé in question.
I want to keep my classroom library, but how?
There are several options and their suitability to your classroom ultimately depends on how you are operating the pod system or social distancing within your own classroom.
If you are treating your class as an entire pod:
Assess your library and significantly reduce the amount of books on your shelves for the time being.
Store the remainder of the books elsewhere so they can be rotated.
Encourage the children to make more careful choices with their books to reduce the handling.
Display books with the covers facing outwards so choices can be made without excess handling the books.
Hand hygiene must be practiced before and after handling books.
If you have separate pods within the classroom:
Create 'mini-libraries' or 'book boxes' for individual groups.

Storing the books within boxes (ideally with lids) means that they they can be easily quarantined and rotated.

A good tip is to label the date of quarantine on the box just in the event that you could be absent!

I saw that Libraries Ireland were quarantining returned books for 72hours. This could be a good approach to follow. So, even if you make the book boxes available for each group Monday - Thursday, you could remove and quarantine those boxes until at least the following Monday.
Changes, yes, but ones that the children should hopefully be enabled to adapt to with ease.